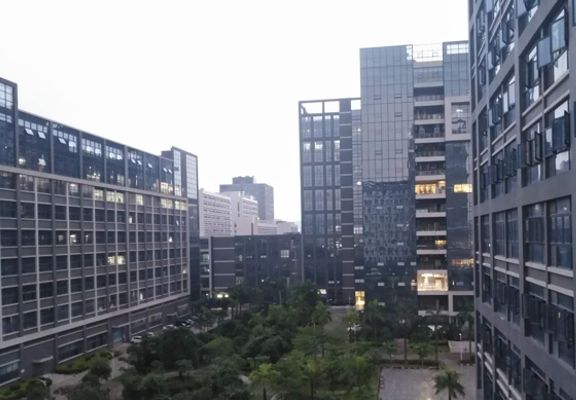 ABOUT STONG EAGLE
Shenzhen Strong Eagle Lighting Co.,LTD are a professional sound led supplier in Shenzhen China, dedicated to providing the private excellent good quality lighting to the customers all over the world.
Now LED lighting industry, Commercial Lighting, industrial lighting and residential lighting are all quite mature; Regular Company, time, energy and resource are limited. After ten years experiences in led lighting industry, we trend to redesign the high mast lighting by link-able modules: smaller --flood lighting; Bigger--High Mast light & high Pole. That's the Strong Eagle Private Model New Beginning. from now on, our marketing department are looking for new lamps on the marketing from all over the world, our sales will get feedback to company from clients ,in order to help the next generation lamps will meet the request of the marketing and win marketing for you more easily. More details on lamps please follow the product page or contact with us by Rachel@strongeaglelighing.com
We've been passionate about finding innovative ways to make lighting easier to install, better looking, longer lasting, smaller inventory and more energy efficient. In order to do better and more excellent lighting fixture for diversity applications, your feedback are very important, we have world-class engineer team to support our R&D department, we can work together.
In addition to affordability and speed, we are focused on high performance to ensure you get a product that not only meets but exceeds exception. Not only the quality, the specs of a lamps are important, how to arrange the lighting fixtures plays a very vital role in lighting designing. So we offer DIALUX Simulation free of change for all of your projects. If you do not have engineer can so this, it is free and can be a good references in providing solutions; If you have good engineer on this, just two solutions for your choice, besides, we can work together and find a better solution to meet the end-user's request on lighting distribution and save cost at the same time.
our Factory